Prom Flowers
Tiger Lilies Floral Boutique specializes in custom wedding work. Whether you have your dream bouquet already envisioned or you haven't any ideas yet, we are here to help create the perfect wedding flowers for you. Call Arley today and book your free consultation, she is here for you. 603-734-4565 or you can message on our Facebook page. www.facebook.com/tigerliliesfloral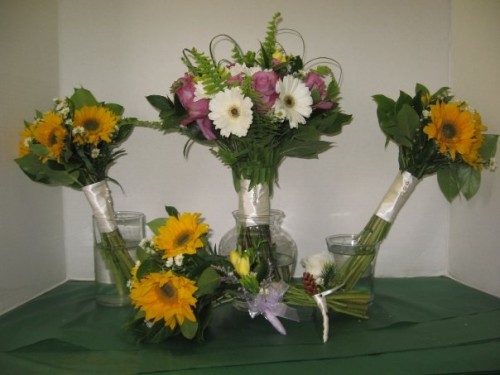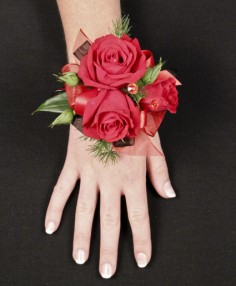 Prom is a big deal to any teenage girl. Perfect makeup, dress, shoes --- but what about flowers? Prom corsages must be perfect as well! Stop by TIGER LILIES FLORAL BOUTIQUE and let us help you create a something special. With a picture or description of the dress, we can create something that not only matches, it enhances the dress' beauty.
Tiger Lilies Floral Boutique also specializes in designing custom wedding flowers. Check out the pictures at the bottom of the page to see some of our work. Whether you already have your flowers picked out or you have no idea, we are here to help plan out your dream wedding bouquet! Call Arley at the shop and set up a free consultation 603-734-4565 or message us at www.facebook.com/tigerliliesfloral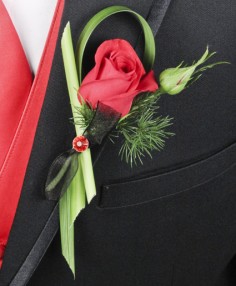 When it comes to prom, a guy can't go without a boutonniere to match his girl's corsage. The flower-on-the-coat-pocket is a tradition for classy men that stems back generations. Just because it's a tradition, doesn't mean your boutonniere doesn't have to be stylish. Choose from a wide range of styles, colors and flowers when choosing a boutonniere from TIGER LILIES FLORAL BOUTIQUE .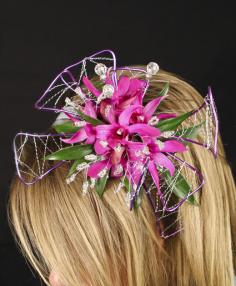 Take your prom style up a notch with a matching floral hairpiece to match your corsage. From classic roses, to funky feathers, let TIGER LILIES FLORAL BOUTIQUE create something specifically for you!